Why should you invest in Pre Leased Property?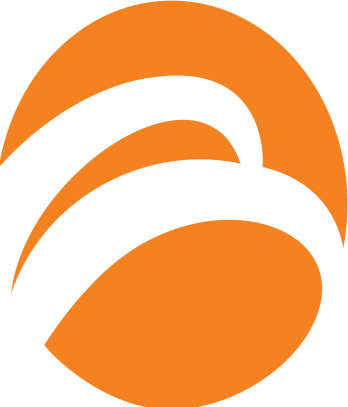 By Buniyad
It is usually a great hassle to find profitable real estate investments which prove to be a long term asset, and also promises a bright future. While investing in commercial real estate, the hassle of finding reliable tenants will constantly be in your mind. And what if even after finding tenets, the profits aren't up to your expectations? Would that hinder loan repayment and other various activities?
To tackle the above issues, there is a great shift in investors being attracted to pre-leased commercial properties.
If you are wondering what pre-leased or pre rented properties are- they are commercial or residential properties that already have existing tenants. While purchasing the property, the buyer is assured an income from the first day itself. The buyer acquires all bonds with the tenants and thereby sees no lag in a precalculated income.
There are many reasons for investors' new preferences, some of which we will be explaining below!
1. Instant return on investment
While you are not only provided with the property you will be investing in, you also already have tenants.
This cuts down the whole process of hunting for tenants to begin generating revenue- you will earn from the day that the property is yours.
2. Easy Loans
As preleased properties are very promising in nature, an interested customer can avail up to 90% of the entire price as loan.
This is a tool that enables buyers to invest in property with the highest returns.
3. Capital Appreciation
Apart from the promising rental income, a pre leased property may promise you an appreciating value with time.
Location of your property is key over here- if your property is located at a busy, or potentially busy place, then it is more likely to give great return on investment with time!
4. Increasing Income with rent
According to the existing rental agreement you can estimate the increase in rental revenue generated from a commercial pre leased property.
If some tenants choose to vacate the property after a certain period of time, you can still be assured that the next tenant will start from the current market price, thereby leaving the revenue generated unaffected.
5. Risk averse
A commercially pre leased property offers low to medium risk.
The stability described in the above points make pre leased property a safe option to invest in, with assured returns.
A commercially pre leased property can assure you 9-12% returns whereas a residentially pre leased property gives upto 5% returns.
In big cities like Noida and Gurugram, pre rented office spaces are also a form of pre leased property! They provide a diverse portfolio to the owner as the same property could be used for commercial purposes- shops, and also to create an office!
It is the stability of pre leased property that has made it attractive in the past few years! In current market scenarios, it is a wise investment decision and the return on investment makes it a wonderful choice!
These were the top 5 reasons for investing in a pre leased property. If you have any other questions or are looking to invest in pre leased property, contact our experienced and professional realtors at Buniyad and let us guide you through making an informed investment decision.