Preleased Investment Checklist: Things you should look for before investing in a preleased property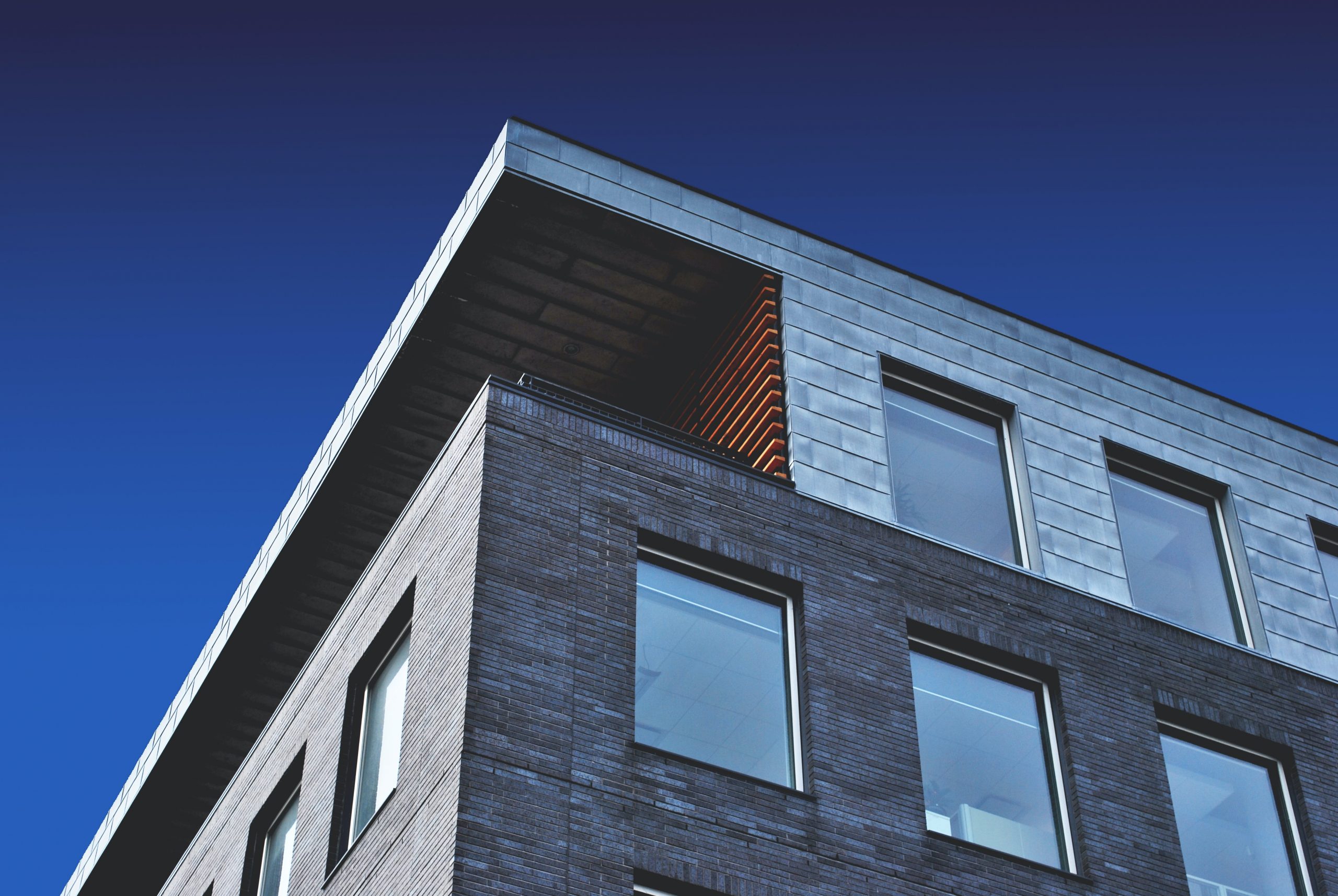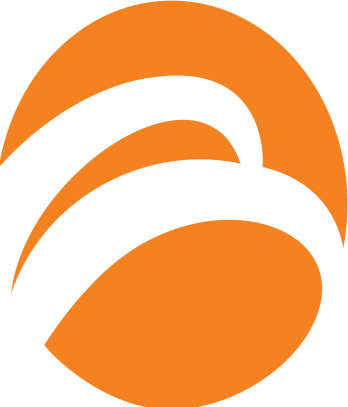 By Buniyad
While investing in a pre-leased property there are many factors one should consider beforehand.
These factors can make an already profitable investment more lucrative.
We at Buniyad have curated a checklist for you- that you can refer to individually before investing in such real estate. Our team is always here to help you in case you want further professional advice on your choice!
Location:
In real estate the better the location of your property- the more prosperity it promises. Here's what you should be looking for-
Good connectivity
Market opportunities
Public transportation availability (metro station, bus stops, and auto stands)
Accessibility- you want to be easy to reach!
Hygienic and clean public roads
Security for all three- your property, your tenants, and in case of a commercially pre-leased property, then even the customers of your tenants.
Availability of hospitals, fire stations nearby- holistic safety is always a plus point.
Infrastructure:
While making an investment choice, you would want to put your money in a structure that has been built to last. Don't take up the hassle of renovation and maintenance, by looking out for these infrastructure factors-
Pipeline connection
Gas and electricity connections
Construction particulars
Security provisions for any natural calamities
Overall architecture and interior design
Vehicle parking
Apart from the above-mentioned checklist, each region has its own set of guidelines that define the standard which must be maintained by real estate in their region. Please make sure to consult a professional who is familiar with those guidelines before you invest!
Rent:
The perks of pre-leased property- the promised rent- well, that's something you should always keep an eye on before you put your money in.
It's best to sit with a team of professionals who can advice you on such matters, but the outline of points you should be checking would include-
Rent agreement
Rent increment
Commitment of tenants
Overall functioning tenants – needs and dynamics
Maintenance
History of tenants
We hope this checklist provides you a basic outline of what you should have in mind before you invest in pre-leased real estate. Our team of real estate professionals at Buniyad is here to guide you through your investment process- to ensure that you make the best choice! Contact us today and come closer to making a wise, informed, and fruitful investment decision!