How will the Greater Noida metro impact the prices of flats in Noida Extension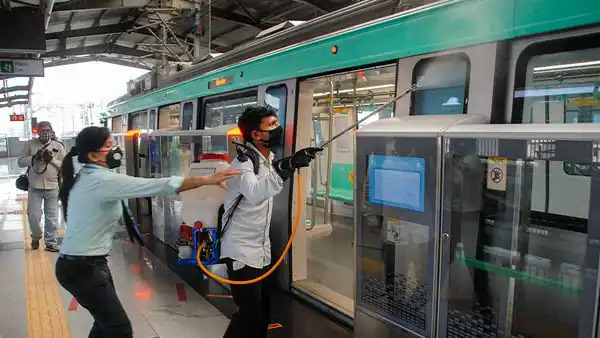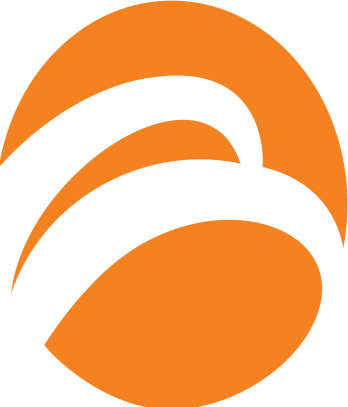 By Buniyad
With inventory stock being piled up in Noida Extension, the news Noida Extension metro has come out to be on a welcome note. By this, it means that the metro extending from Noida to greater Noida will help the commuters or residential property owners to safeguard themselves from heavy traffic jams. These jams occur because of the bottlenecks existing in the way. And in this wake, Greater Noida Industrial Development Authority has approved the extension of phase-2 metro link from Noida sector 71 to Knowledge Park 5 in Greater Noida. It is one of the best moves by the state and central government because of the traffic rush in peak hours.
Taking note of the route map of Noida Extension metro, it will have nine stations in total. The development of the route will take place in two phases. In fact, the first phase will witness development of five metro stations initiating from Noida Sector 71, extending to Sector 122, 123 and Sector 4 to Greater Noida West at Ecotech 12. Indeed, the metro route of the first phase will culminate at Greater Noida Sector 2. Expected to start in 2019, this is surely going to affect the residential properties or real estate market falling in the route bracket.
As the development of metro route will proceed, there are bright chances of piled-up stock of residential properties in Greater Noida will get cleared. The scenario is such that the property rates are set to increase 10 to 20 percent for the short-term. As the metro project heads to completion, the property rates would rise at 25 to 35 percent in the long run. These rates will be increased if the pending projects will be cleared too. With constant development taking place in Noida, it has emerged as one of the best places to invest in property without doubt.
Certainly stating, the real estate market of Greater Noida West possess everything that a buyer wants in the bracket of affordable housing. Right from high quality construction to advanced facilities and competitive market rates, it creates opportunities for the buyers to get the most from their investment. Of course, the buyers opting for affordable housing can buy at a price ranging from Rs. 3000 per square feet to Rs. 4000 per square feet as affordable luxury units. It was because of the connectivity issue that the sale of residential properties were witnessing a setback. Now, Greater Noida Metro project will boost the sales for sure.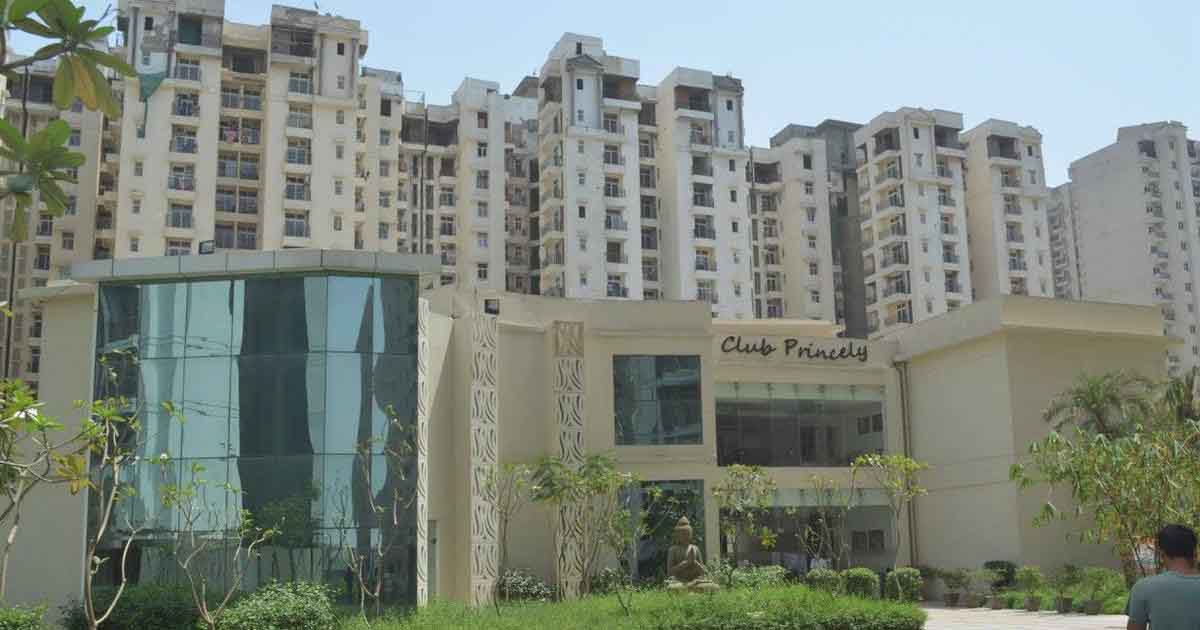 Pledged to smarten your living standards, Amrapali […]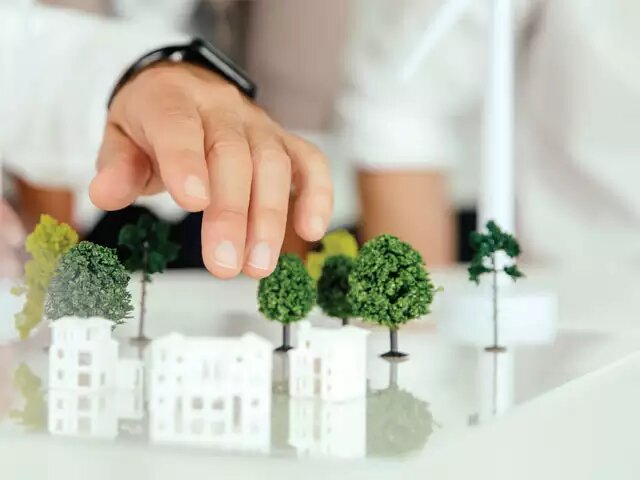 Amidst dark clouds surrounding the stalled housing […]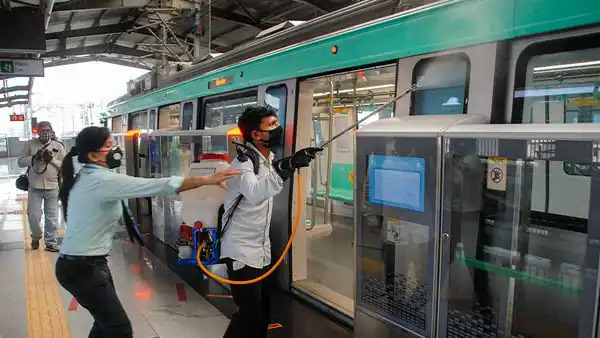 With inventory stock being piled up in […]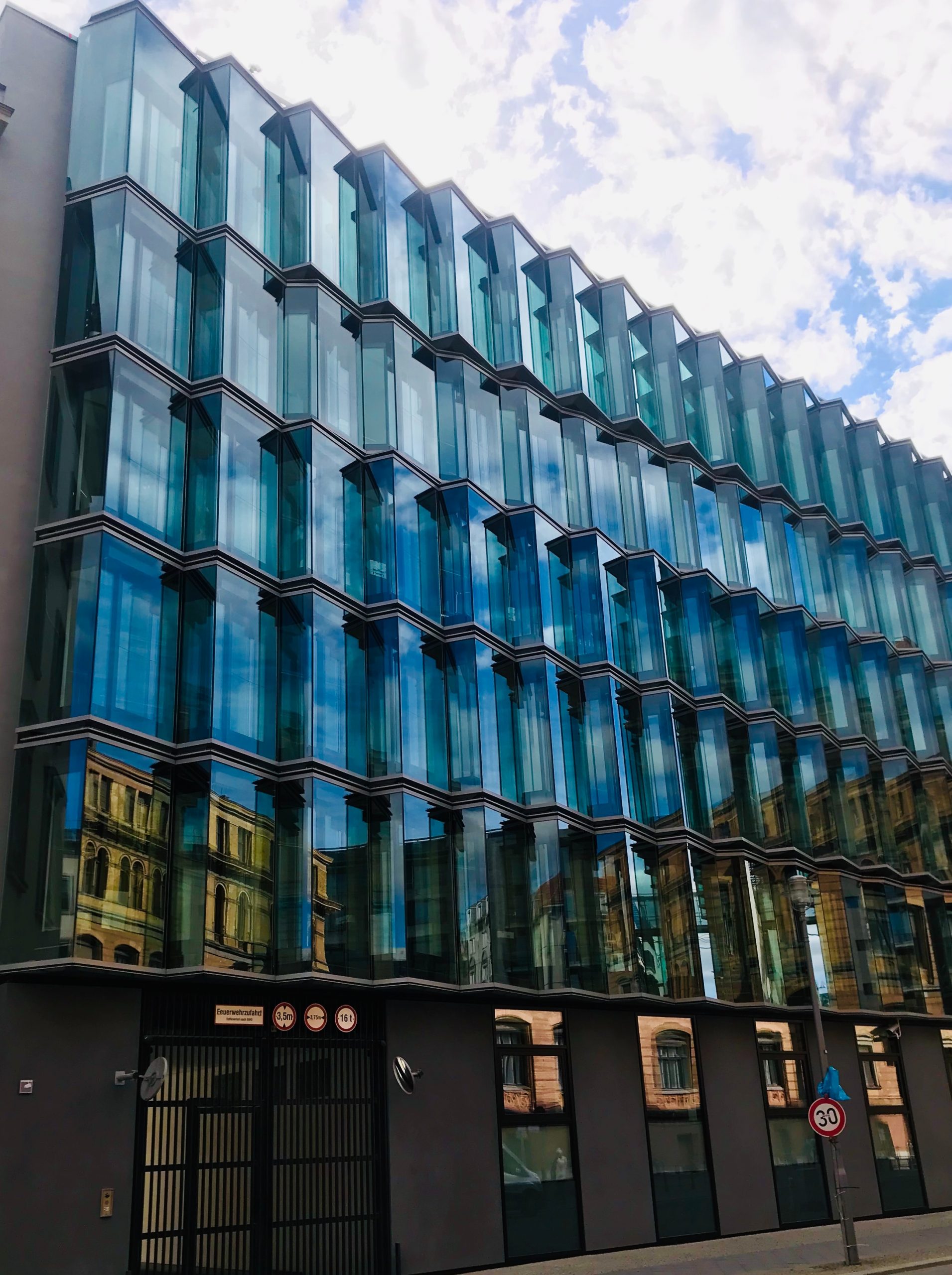 Are you looking for a promising real […]
Buniyad Blog is proudly powered by WordPress