Housing Ministry Wants 'Stress Fund' To Complete Stuck Projects In Noida & Greater Noida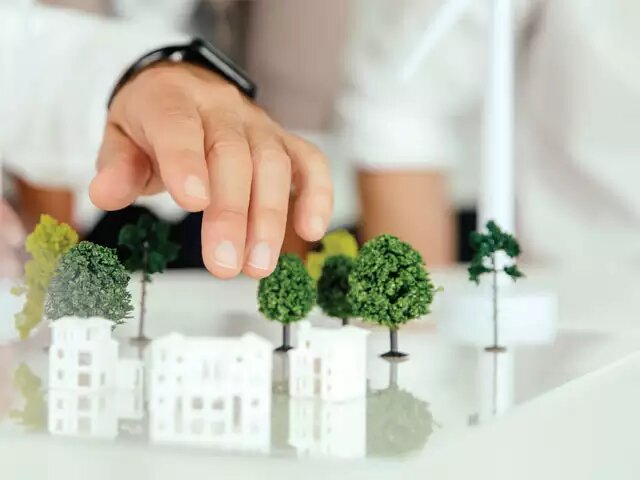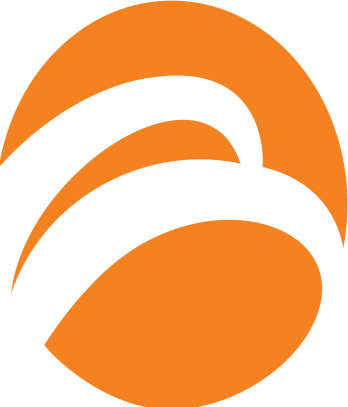 By Buniyad
Amidst dark clouds surrounding the stalled housing projects in Noida and Greater Noida, there seems to be a light that is clearing everything away.  The Ministry of Housing and Urban Affairs (HUA) has advised the Ministry of Finance to come up with the idea of "Stress Funds" that aims to assist developers in completing their halted projects. In this regard, the secretary of HUA named Durga Shankar Mishra has written a letter to the Department of Financial Services, mentioning the seriousness of the issue. Certainly known, many of the homebuyers have been waiting eagerly for the completion of the investment projects and possession of their dream homes. But, the pace of the projects has been a matter of worry for the investors.
This idea was initiated by the Government of Uttar Pradesh through setting a special committee for resolving the issues related to home buyers in Noida and Greater Noida. The committee was developed under the chairmanship of Mr. Mishra. Indeed, it was brought to notice that nearly 2.5 lakh housing units in Noida, Greater Noida, and Yamuna Express Highway areas have been affected because of the stalled projects. It has been noted that, with stress funds, the builders will be able to their stalled housing projects. And this will be a good thing for the home buyers, who have been eager to own their residential properties.
Taking note of the matter, a report has been sent to the Government of Uttar Pradesh in the wake of guarding home buyers' interests. Furthering in this matter, the special committee has managed to propose recommendations with RBI guidelines enabling banks to reduce the fund gap for completing stalled projects. Apart from this decision, the ministry has suggested for the development of Real Estate Regulatory Authority (RERA) in Noida and Greater Noida for addressing the issues of home buyers in areas such as Ghaziabad, Noida and Greater Noida.
Another recommendation by the ministry talks about giving permission to the affected home buyers for getting their tittle deed registered on stamp duty at the same rate as per the committed date of completing the project. The purpose of suggesting recommendations is to provide extensive monetary benefits to the home buyers. Definitely known the investors have been affected badly because of the stalled projects and developed a sense of betrayal among them. And this affects the connectivity between buyers and developers.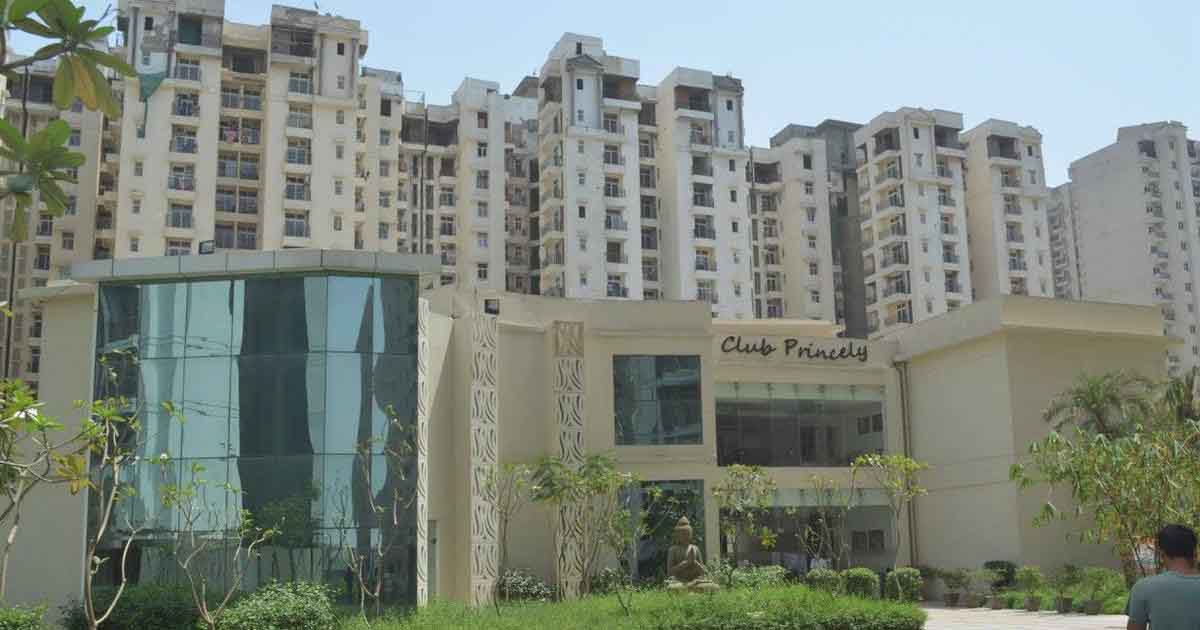 Pledged to smarten your living standards, Amrapali […]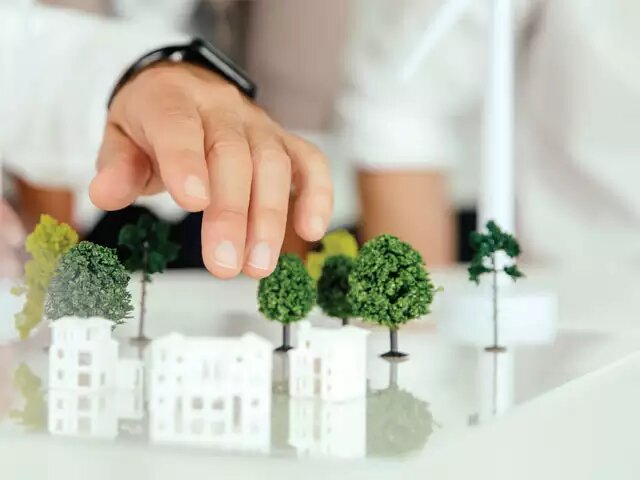 Amidst dark clouds surrounding the stalled housing […]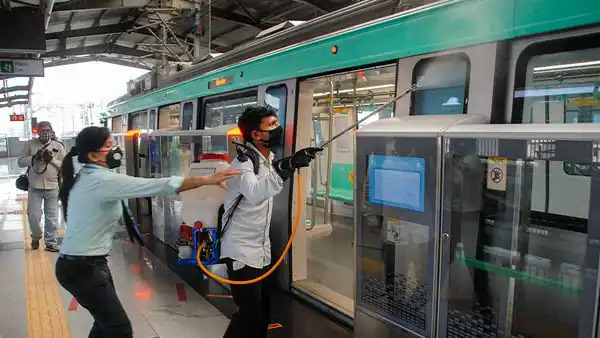 With inventory stock being piled up in […]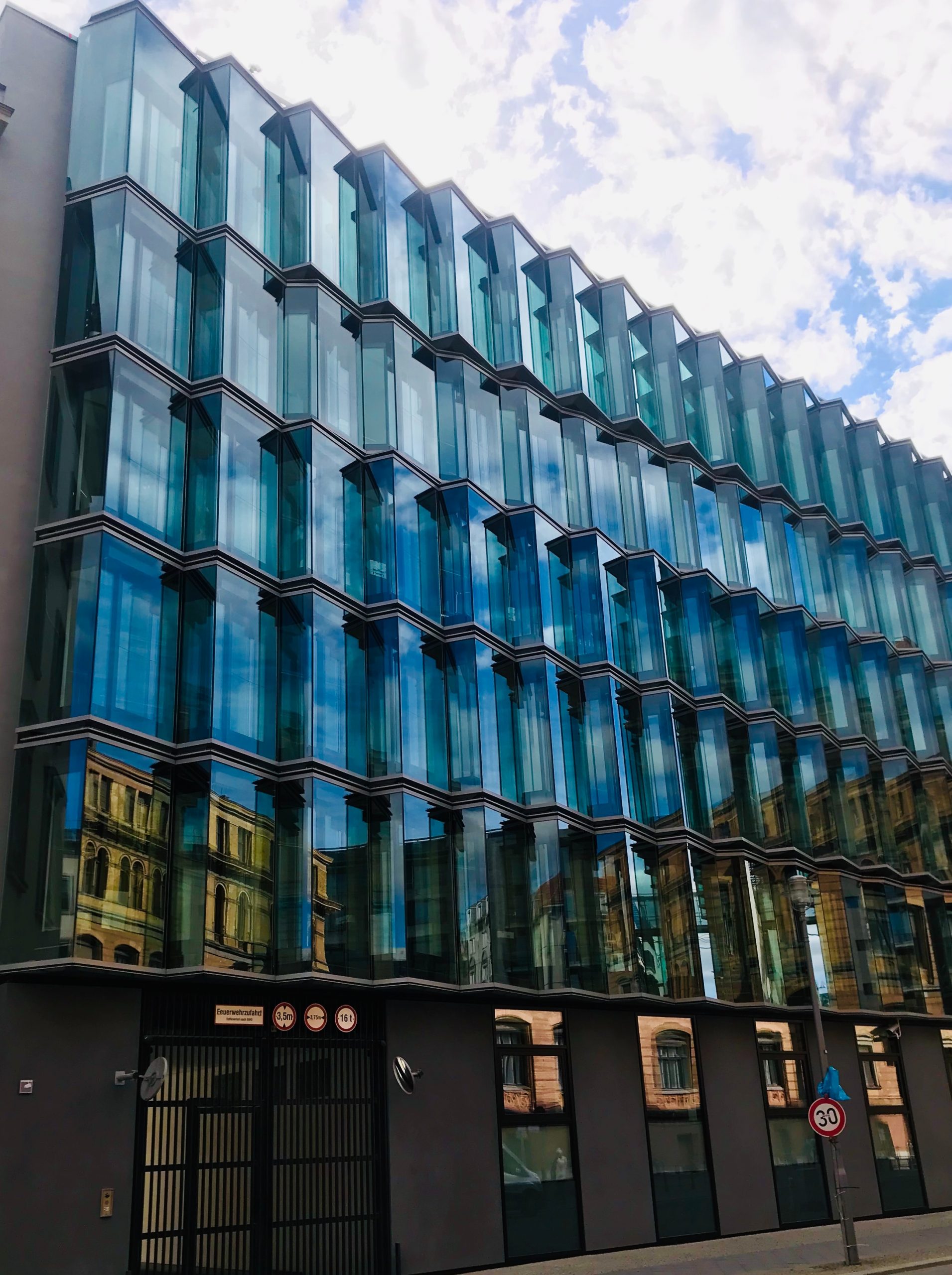 Are you looking for a promising real […]
Buniyad Blog is proudly powered by WordPress