An Upsurge in Housing Demand Post-Pandemic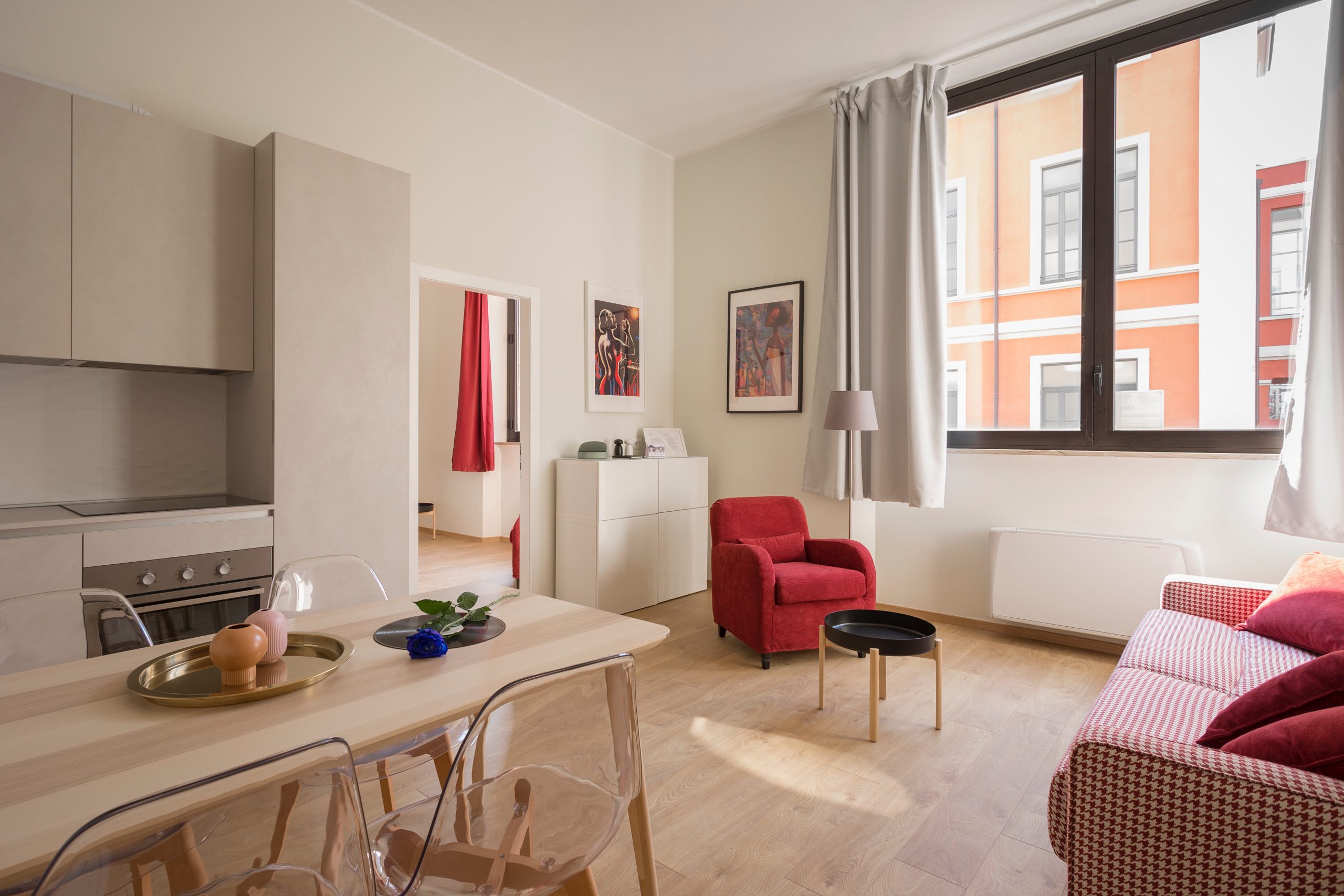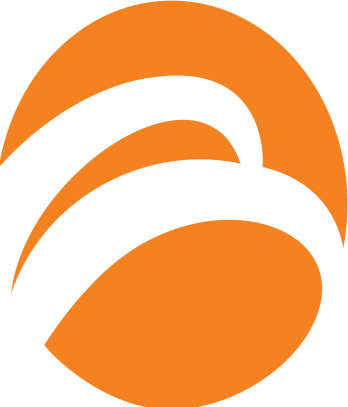 By Buniyad
The outbreak of the COVID-19 pandemic has indubitably altered the lives of billions of people around the world within one year. Like several other sectors, real estate was adversely affected due to the COVID-19 pande⁸mic that seemed like a prolonged struggle for the real estate sector to recover from the collapse. The housing market & flats in Delhi NCR closely experienced the brunt of this unprecedented crisis. Potential buyers took a step back to reconsider their decisions to buy homes. The affordable housing segment (valued up to Rs. 45 lakh) attracted most of the sales.
Several studies have been conducted regarding the recovery of the real estate market. Experts even anticipated that the housing market might recover to a full extent from the brunt in 2021. This anticipation was grounded in an increasing number of inquiries, site visits, and sales that had started post-pandemic. Property in Delhi or affordable housing has always been a consideration for a steady investment asset. However, the onset of the pandemic has aggravated the need for affordable housing and has escalated the demand.
The shift in the affordable housing dynamics has been pulling more investment capital to the housing market for property in Delhi NCR. Flats in Delhi NCR have been attracting more buyers post-pandemic. Some experts have evaluated the reasons for this hike in the number of potential buyers post-pandemic. They opine that affordable housing or property in Delhi NCR tends to perform in times of economic ambiguity and a growing economy. Post-pandemic has, therefore, provided the stimulus required for the growth of the housing and real estate sector.
The Covid-19 pandemic has brought the harsh realities of life to the forefront by making the general population realize the importance of affordable housing. There is an upward movement of potential buyers projecting their interests in the housing sector. One reason for this can be the uncertainties posed by the pandemic. So to secure themselves and their future, they are considering buying a home for themselves.
Potential buyers post-pandemic are attracted to Flats in Delhi NCR. Though there is a significant demand in the housing market, the actuality of the same is taking time due to several reasons such as delay in infrastructure development of some projects, policy intervention, litigations, and delay in deliveries. These factors have jointly contributed to drying up juice for the investors and wrecked out the sector.
Carefully analyzing the numbers and the evaluations made by several experts, it looks like the Indian real estate sector is showing signs of recovery. Once adversely hit by the pandemic, the industry is steadily getting back on track. Numerous theories are proposing its derailment if there is another pandemic wave, but following a positive approach can open up potential opportunities in such a scenario.