Amrapali Directors Put Under Police Surveillance For 15 Days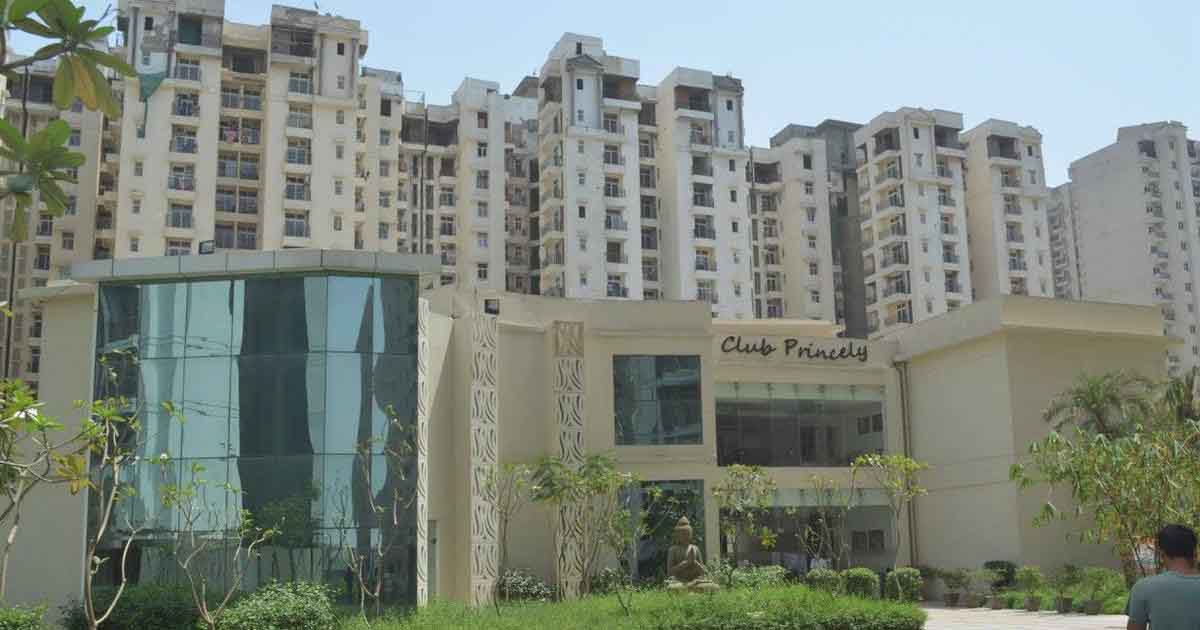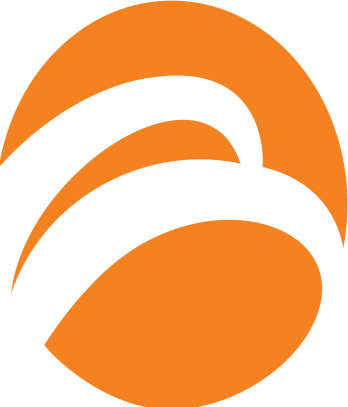 By Buniyad
Pledged to smarten your living standards, Amrapali Group is not new to the real estate industry. They have been developing qualitative projects with impressive infrastructure to invest in. But, their delay in the delivery of projects to the investors has landed them in trouble. Indeed, the three directors of Amrapali Group named Anil Sharma, Ajay Kumar and Shiv Priya has been sent to the police custody for an extended 15 days. The verdict has brought out clear that they have not submitted the documents of 46 companies and has been keeping the officials of the court in dark. Certainly speaking, the news of their extension in police custody was preceded by the court's order to seal nine premises of Amrapali Group in Noida, Greater Noida, Rajgir and Buxar in Bihar.
To probe in the matter, Pawan Kumar Aggarwal and Ravi Bhatia from the forensic department have been appointed. They will be checking the relevant documents and make sure that the papers of 46 companies is submitted well in time. Previously, the top court sealed seven properties of the Amrapali Group because of the same issue. And now they have sealed two more properties, amounting to a total of nine. The court has considered the fact that the sealed properties will remain open from 8am to 6pm for the purpose of checking documents. The sole aim of the auditors is to ensure that the documents of 46 companies are kept within the premises of sealed ones and nowhere else.
It has to be noted that a bench from Supreme Court led by justices D Y Chandrachud and U U Lalit have issued the orders of sealing of properties and probing of documents. Besides this, they have ordered the directors to file an undertaking by stating that the documents kept at the sealed properties are intact and not tampered with. This action by the Supreme Court has been taken because investors had been waiting for the possession of nearly 42000 flats. Till now, the auditors have received documents related to Amrapali Princely Estate and Amrapali Zodiac; while, many others are awaited. As per the instructions issued by the court, all the three directors have been kept in an unnamed hotel at Noida without any communication device and they have to stay with the auditing teams. The top court has asked them to do so till all the relevant documents have been submitted.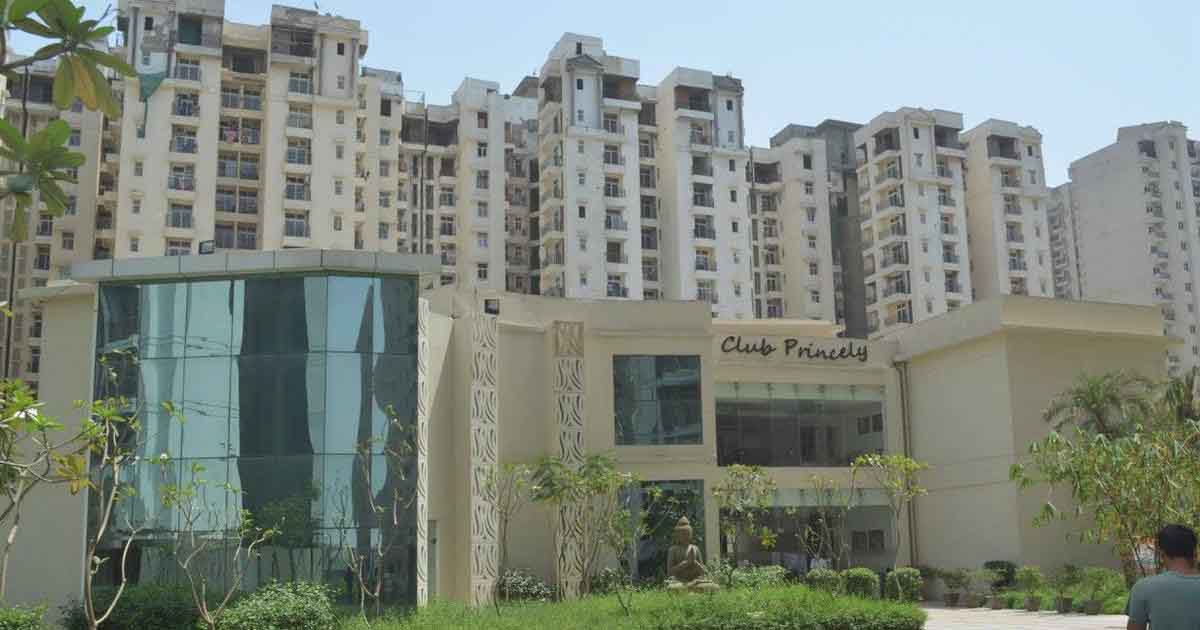 Pledged to smarten your living standards, Amrapali […]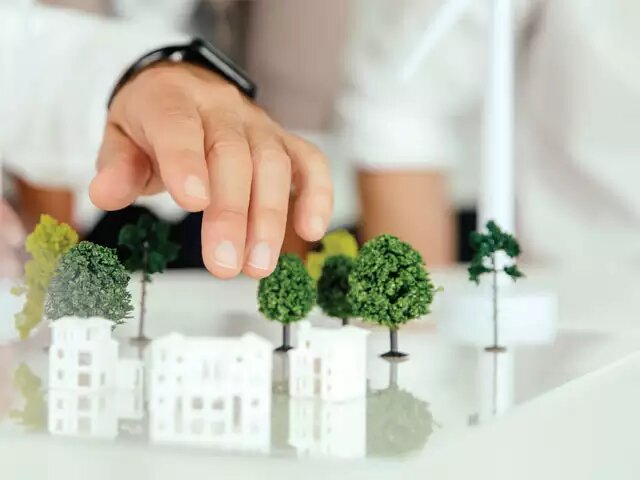 Amidst dark clouds surrounding the stalled housing […]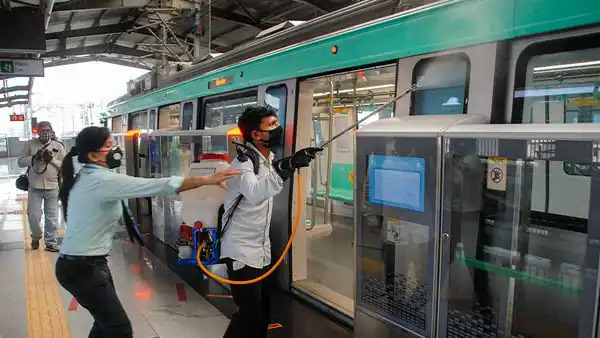 With inventory stock being piled up in […]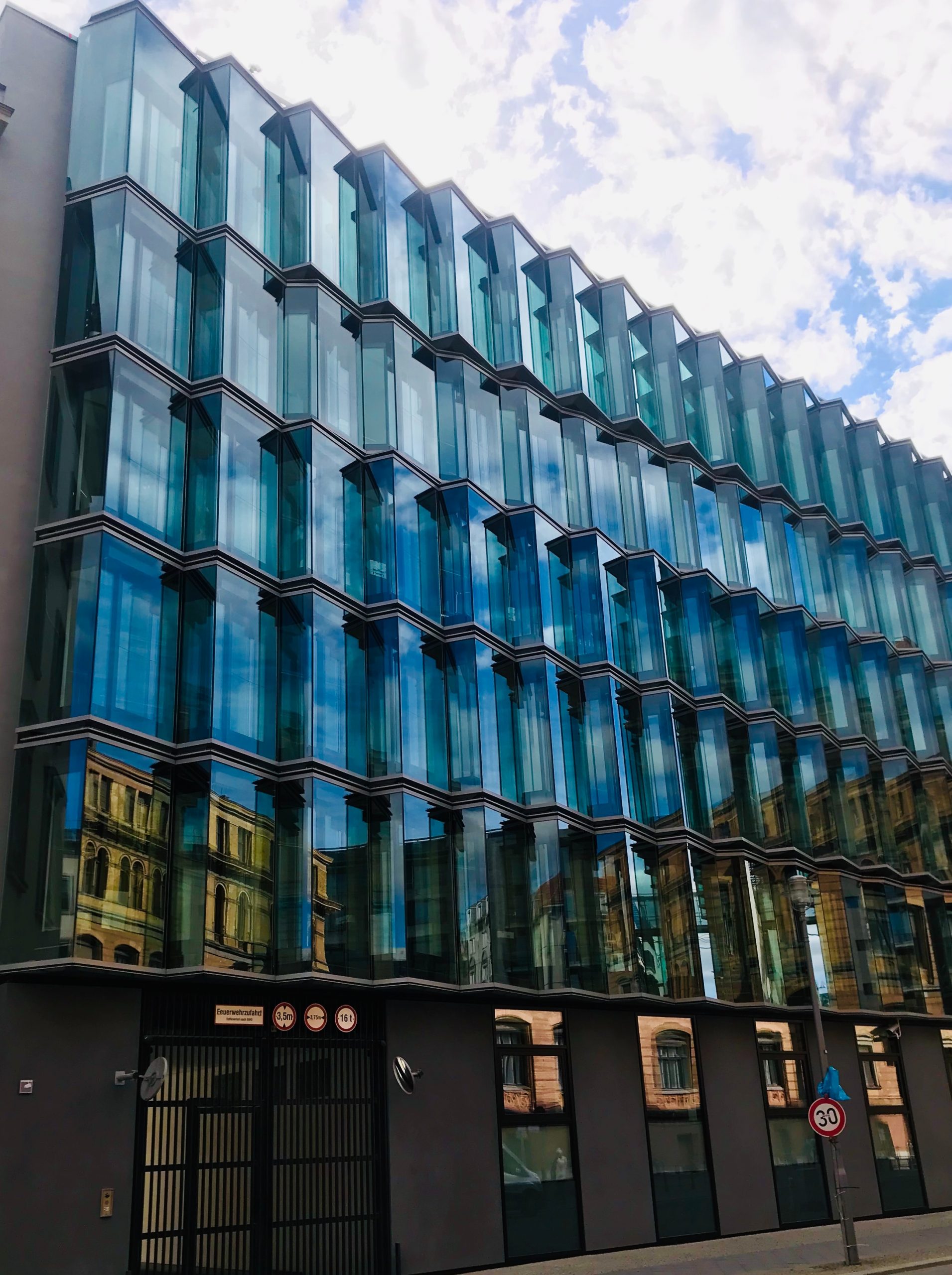 Are you looking for a promising real […]
Buniyad Blog is proudly powered by WordPress